Welcome to Litebar Web/Mobile Wallet!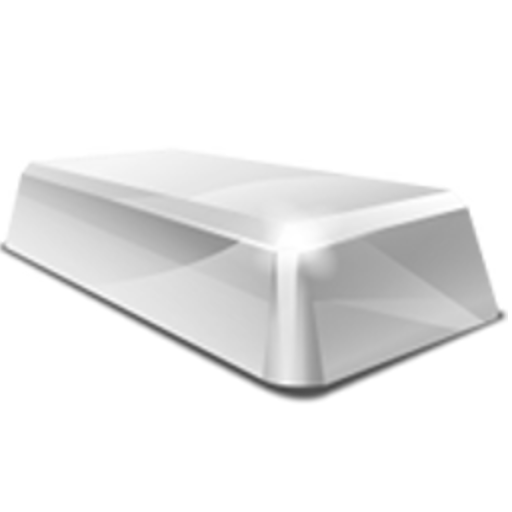 LiteBar is a digital commodity reared out of Litecoin.

Similar to Litecoin, LiteBar is a open-source, uses p2p technology in order to function without any central authority, and relies on Scrypt algorithm as Proof of Work (POW).
LiteBar can be stored as a precious metal, used like an interest bearing account, or even exchanged as a global currency. Moreover, Litbar was specifically designed to appreciate in value over time.


Litebar Online Web Wallet
The web wallet is a service that allows users to store & control their LTB coins online , you don`t need to download anything , no blockchain downloads, no wallet installation, no hassle. access your LTB wallet anywhere from any device.
Generate addresses with QR code to recieve LTB
Google 2FA security
Secure your wallet with 2FA
See all transactions to your wallet